Quick Links
Please consider disabling your ad blocker. SCAA promotions are approved and nonintrusive
---
About SCAA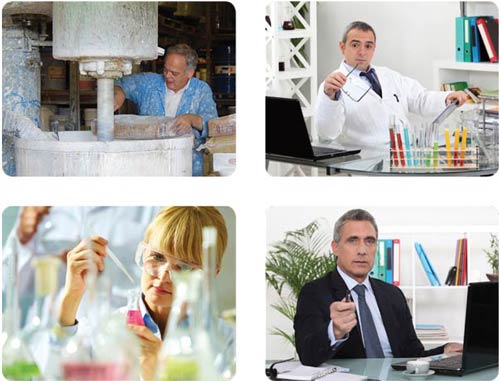 Surface Coatings Association Australia (Inc.) caters for the Scientific and Technical employees of manufacturers and suppliers involved in these main "Surface Coatings" industries:
Paint
Epoxy Coatings
Printing Ink
Adhesives
SCAA activities are also of broad appeal to technical staff working in the plastics, ceramics, cosmetics and textile industries, as well as catering for applicators and end users in these various industries.
more in ABOUT US / OVERVIEW & HISTORY
---
SCAA on Facebook
SCAA Tech Ed Committee on Facebook SCAA Facebook Group
---
Global Conferences & Events
SCAA on Twitter / LinkedIn
LinkedIn is the most popular social media site for business, and by connecting with us, you can enjoy the numerous benefits it offers. It provides a place for professionals in the our industry or with similar interests to share content, find answers, post, make business contacts, and establish themselves as industry experts.